by BRIAN FETCHER
GAZETTE — If you missed out on
part one
, go back and read it! Here's the rest of the tour.
Above:
YoYo Games Beach Club Tour by Andrew McCluskey!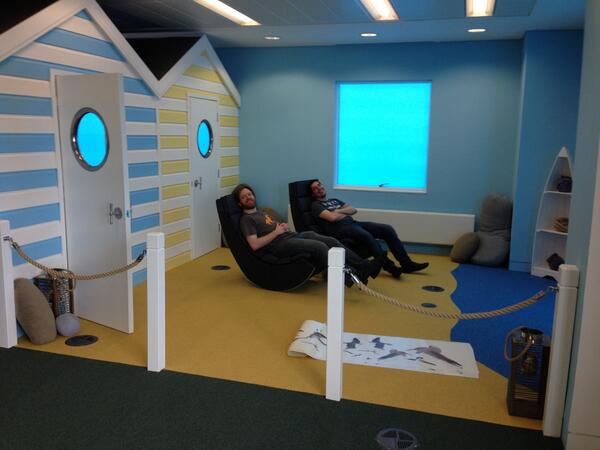 Above:
Paul and Ross chilling at the Beach Club.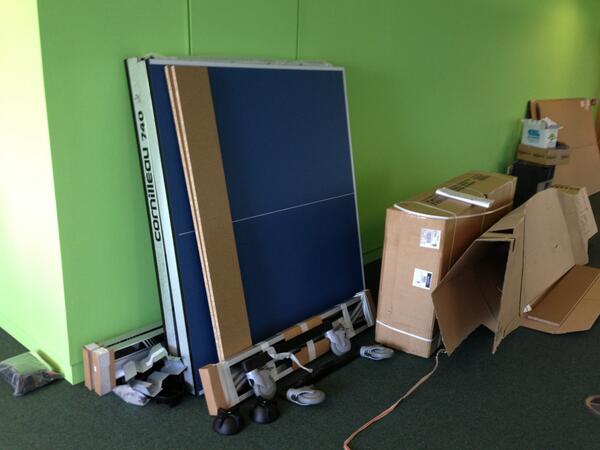 Above:
Tennis and foosball tables ready to be set up!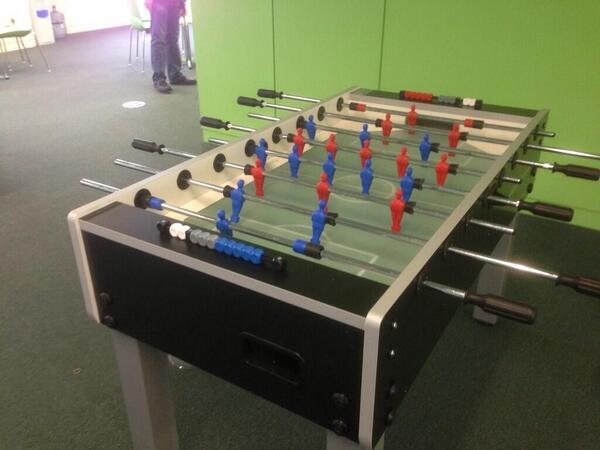 Above:
The foosball table is set up! This table will house competition.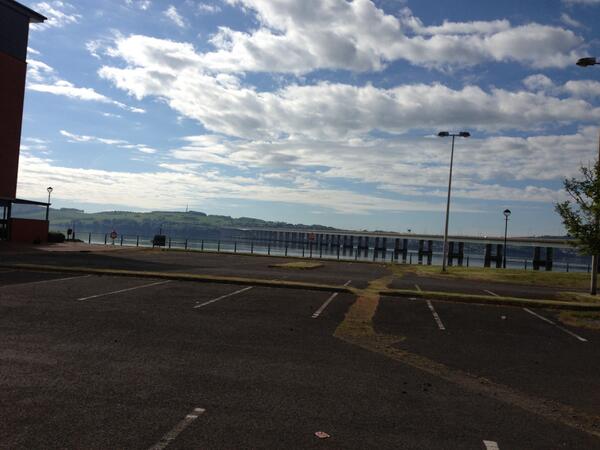 Above:
Wonderful view from the parking lot of the Office.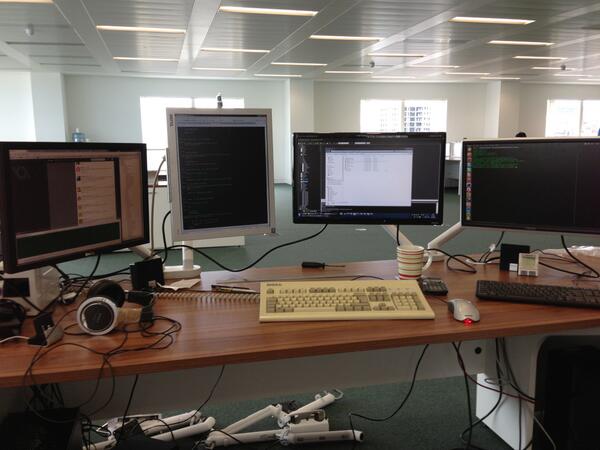 Above:
Mike Dailly's NEW desk! Check it out!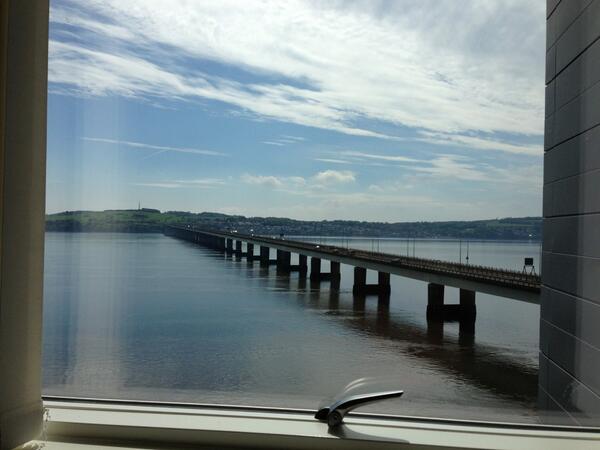 Above:
Looking out the window from Mike's desk.