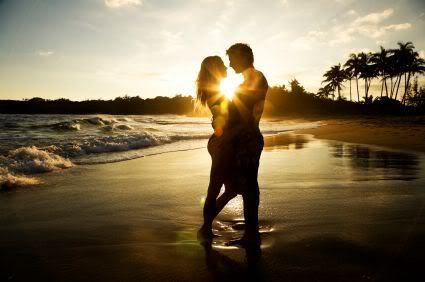 Picture by BecciBabbi
THE LUCKY MEMBERS OF THE GAME MAKER COMMUNITY
have been getting a message from
godwin86
(who was banned soon after the incident by Russell Kay).
"I saw your profile today and became interested in you. I will also like to know you the more, and i want you to send an email to my email address so i can[...]" the spambot says over and over again to hundreds of young male Game Maker users, breaking their hearts. Heartbroken, Caniac (a well known GMC member) had this to say, "I was sure that I had finally found my true love in life"
Be warned, this will pop up from time to time. Help stop heartbreak everywhere by using the ignore feature on the forum and ignoring the bot, and then going and reporting the spambot to a Local Moderator.
Source:
Game Maker Community
FEEDBACK
-
What do you think?
Post a comment and let us know!